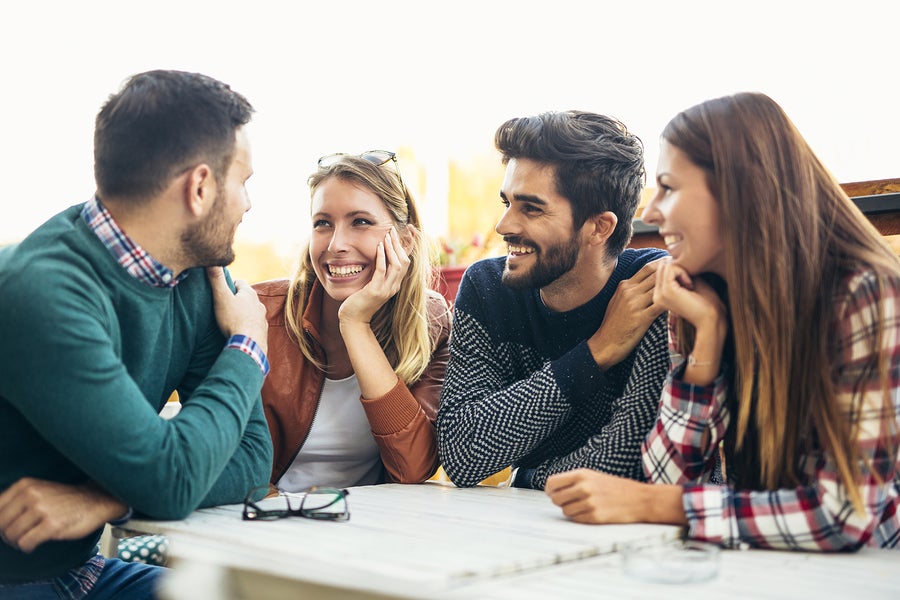 To live in the center of all that Prince George has to offer, check out Duchess Park homes. The urban core of the city has a wonderful, diverse population. House hunters will find affordably priced Duchess park real estate alongside stunning heritage architecture. The area has been the focus of a lot of development, both residential and commercial. Not only is there new development, there are tons of downtown events that bring the community together. A farmers market is held every Saturday from 8 a.m. to 2 p.m. It's outdoors from April through October, then moves indoors as the weather gets cold. The market is a great place to pick up fresh produce, get a bite at one of the local eateries, and meet up with friends to enjoy live music.
SummerFest happens every year in July. The Taste Pavilion is famous for the number of restaurants gathered in one place, and guests can purchase tasting tickets for samples of the delectable dishes on offer. Kids have a blast at the petting zoo and with a number of fun activities. Live music and entertainment round out the festival fun. Despite the cold, everyone comes out for WinterFest to enjoy ice skating, street hockey, and mini snow golf. Once visitors work up an appetite, they head to the outdoor food court and try a variety of dishes from local restaurants.
In addition to the great events, shops, and restaurants of downtown, Duchess Park homes have some great parks nearby, including the one that gives the area its name. The large playground attracts families with kids who need to burn off some energy, as does the mini bike park. Walkers and joggers take advantage of the trails running through the park. Dog owners can let their dogs run free at the dog park area, which separates smaller and larger dogs. During the summer, visitors can play a set of tennis, and the courts are converted to an ice rink in the winter.
Contact us soon to visit Duchess Park.