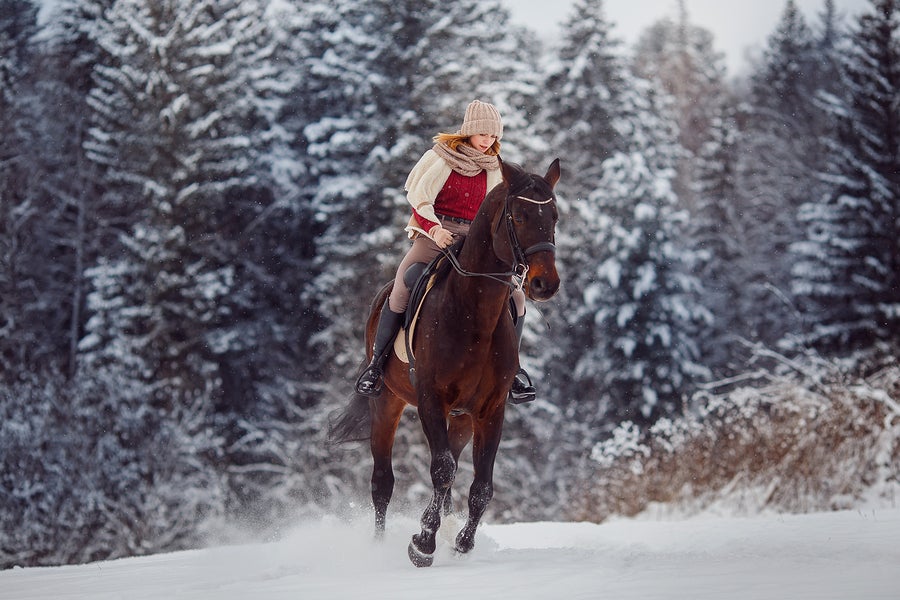 For those who want to live in Prince George but also want a rural life, Blackburn homes are an ideal choice. Located around 10 minutes from downtown Prince George, Blackburn real estate offers quiet country living. Many homes in the area sit on large lots, with room for a hobby farm. The area has many lovely lakes and trails, and quite a few residents keep and ride horses. Homes have plenty of space for storing recreational vehicles, canoes, kayaks, and other outdoor gear. Anyone who has ever dreamed of building a dream home should check out Blackburn. There are empty lots for sale, which are perfect for custom building. Lots are zoned for city services, so residents have all the advantages of the city without having to deal with the noise and bustle.
With downtown Prince George so close, Blackburn homes are an excellent choice for city workers and business owners. Prince George International Airport is very close to the Blackburn community. WestJet, Air Canada, and Central Mountain Air fly in and out of the airport. Flights to Vancouver are offered 10 times a day, each business day. Pacific Coastal Airlines take customers to Victoria on non-stop flights six days a week. WestJet also offers seasonal service to Puerto Vallarta, Mexico. There are other airlines at the airport that offer regularly scheduled as well as chartered flights. Blackburn residents have great access to the entire world via their regional airport.
Blackburn residents come together at the Blackburn Community Centre. The centre offers sports for adults and kids alike, including t-ball, floor hockey, yoga, archery, and cardio fitness classes. Kids 12 years and older can take babysitting courses. Each December, the centre holds the annual fundraiser Christmas Craft Fair.
Let us show you this beautiful area of Prince George.