Search Prince George Real Estate Now
Professional Real Estate Services for Prince George, British Columbia
.Your Life, Your Dream, Your Home!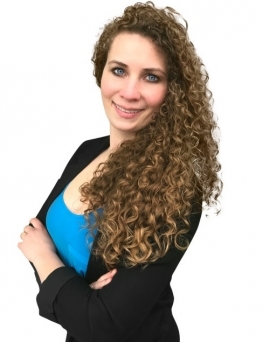 Jessica Davey Real Estate Professionals
Your Life, Your Dream, Your Home!
Exceeding Your Expectations
Devotion to Market Our Listings
89% of buyers use the interent to search from homes in today's market. Internet marketing is vital in getting your property exposure and being able to reach out to a larger audience of potential buyers. We have an online marketing plan for all of our listings, along with the traditional marketing. Our online marketing plan for our listings include Single Property Websites, Virtual Tours, Listing Flyers, Craigslist Ads, ActiveRain Blogs, Showing Feedback System, Listing Syndication, Social Networking. Leads generated from the listing's online marketing are captured into a Lead Management System for immediate response to potential buyers.

Latest Blog Posts
May 05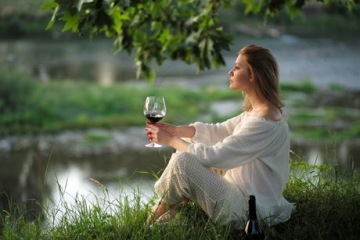 Explore the glorious sights of Prince George property at Northern Lights Estate Winery. With a vision to become British Columbia's northernmost winery, a dream came true for Pat and Brenda Bell....